Composer  |  Pianist  |  Educator  |  Orchestrator  |  Music Director
January 25, 2022
The Orchestre Metropolitain in Montreal has commissioned a piece to Denis Nassar that will be in its form a symphony concert with narrator (similar to Peter […]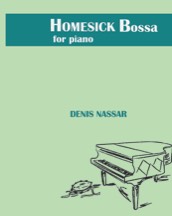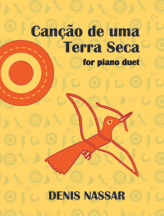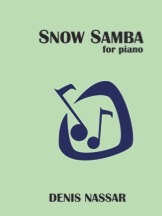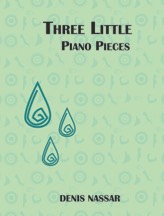 MUSIC CONFERENCE ALBERTA
Music Conference Alberta is Alberta's premier conference for music educators.
The conference includes sessions designed for elementary music teachers, choral conductors, band directors, and studio instructors.
Since its inception in 2007, Music Conference Alberta has been a proud collaboration between the Alberta Choral Federation, the Alberta Band Association, the Alberta Music Education Foundation, the Alberta Kodaly Association, the Alberta Guild of English Handbell Ringers, the Alberta String Association, and Concordia's Worship & Music Symposium.
iANALYZE STUDIO 4
iAnalyse is a music analysis aided software. It works only on Mac OS 10.5 or 10.6.
iAnalyse can synchronize the pages of a score (or PDF images) on an audio or video file.
You can draw annotations (graphics, texts or images) on the score, the fade in and fade out of these annotations are also synchronized with the audio file.
Moving a cursor on the score to the rhythm of music can be drawn very quickly.
The fullscreen and export (images or Quicktime movie) functions allow you to show or distribute your work.