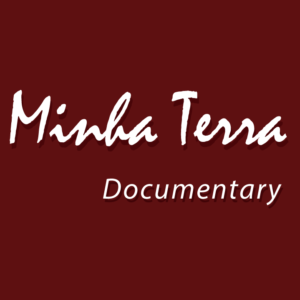 Be part of the experience as My Land Productions travel around the world to tell the story of an innovative way to compose music from spoken word.
This is the story of Minha Terra – the documentary of an orchestral piece composed by Denis Nassar, who took the magic of language and transformed it into music.
Stay tuned here or on our website at www.minhaterradocumentary.com for news, updates, events and teasers from the documentary.
Follow us on our adventures as we film the documentary, share the music, and travel to three continents to hear the stories of world-renowned composers as they discuss their approaches, experiences and challenges creating music – and how language guided their discovery.
Immerse yourself in a new world of sounds and rhythms.
Hear the language, feel the music, and take a journey to Minha Terra – my land.
Follow us on our Facebook page!